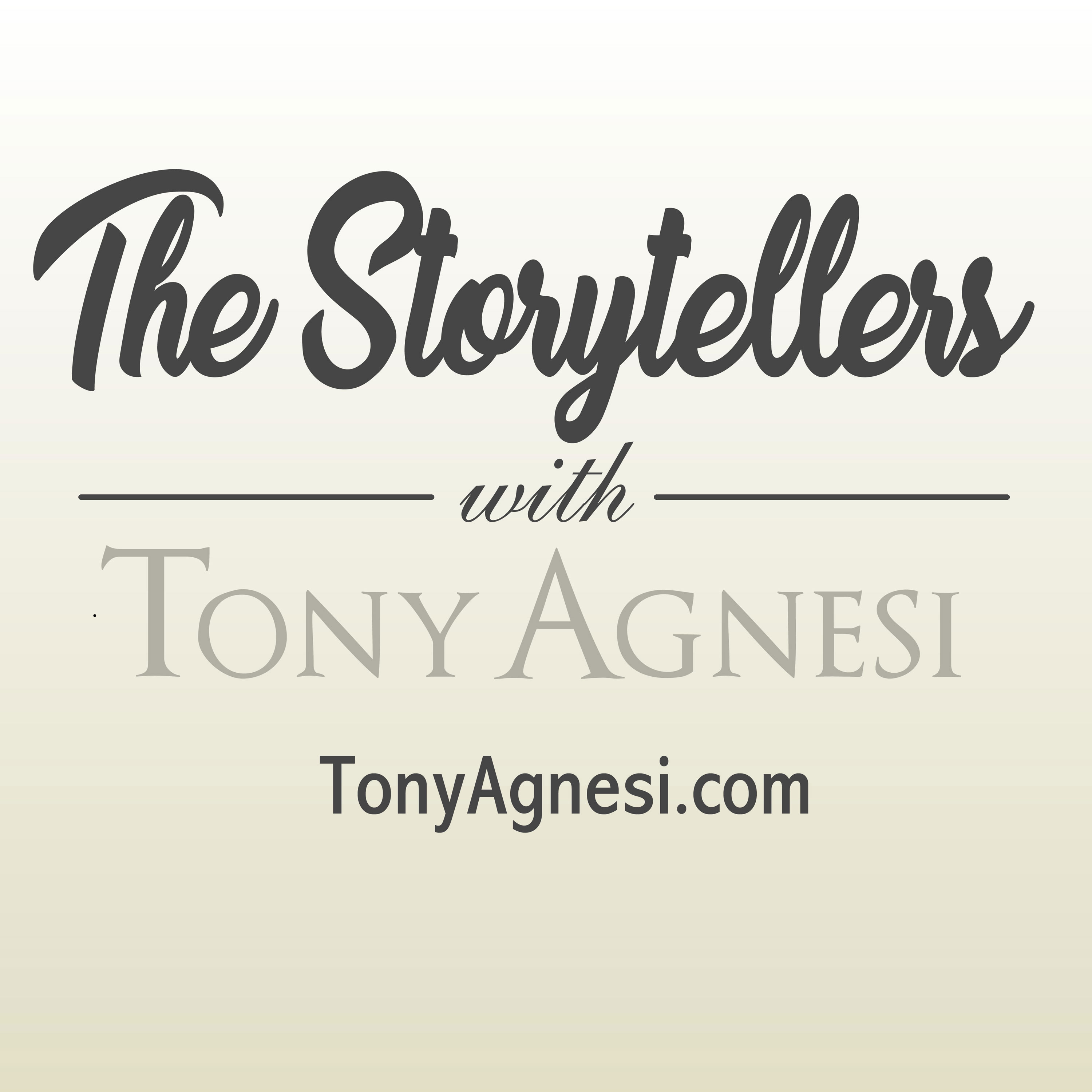 In Be Brave in the Scared, Catholic writer Mary Lenaburg shares how the overwhelming demands of caring for her severely disabled daughter ultimately taught her—and can teach you—that trusting in God and accepting his will can lead to profound joy, no matter what challenges you face.
Be Brave in the Scared is an uplifting account of human frailty (and stubbornness) surrendered to faith. Lenaburg tells the heart-rending story of how caring for her severely disabled daughter affected her self-image, marriage, family life, and faith.
Although she initially struggled to accept God's will and her own limitations, Lenaburg ultimately learned how to trust God. She found in that trust inexplicable joy, even during the most difficult days of her life. She writes boldly and authentically about challenges we all encounter, such as trials with control, blame, exhaustion, fear, and acceptance.